TGIF is a feature over
GReads
to re-cap the week's posts & to propose a question for all the followers.
Mr & Mrs: Who are your favorite book couples
I really tried to pick my favorite book couples of all time, but I am not going to lie, the books I am currently reading or have read recently have definitely affected my choices. They are fresh in my mind after all. I also noticed, a lot of them come from series because the relationship builds so much, but I tried to include some non-series. FYI: there is a difference between favorite book couples and literary crushes in which I wish I was the girl in the couple.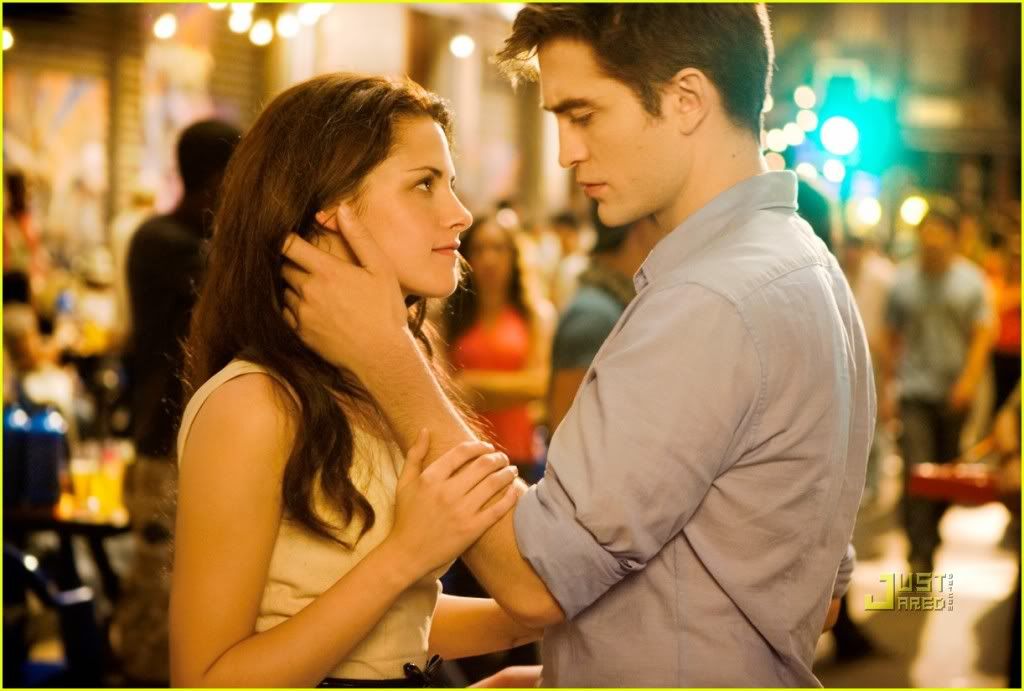 As in
my first choice couple
, Edward and Bella from
Twilight
. While Edward is definitely one of my bookish crushes, I really love Bella and Edward as a couple. Even if I wasn't re-reading Twilight, they would be my number one choice. There is something about their old souls and their passionate "I can't live without you" type of love.
Coming in at a
close second
, would be the couples of
Shiver
, Sam and Grace & Isabel and Cole, especially after reading Forever. Sam and Grace have that same type of all consuming love, and are so comfortable with each other, while Isabel and Cole fight being close to another person, but are so right for each other and they can't even see it.
Other couples I LOVE together:
(Stand-Alone) Favorite Book Couples
Compared to above, these couples don't start off all lovey-dovey, actually most of these have those love/hate relationships, but when together you can't help but LOVE them.
I really have so many more favorites than this. And I know favorites usually means a specific smaller set/group, but all these couples are favorites for different reasons and just making this list makes me want to jump into their stories and feel the love all over again <3